2021-2022 General Meeting Minutes
The 2021-2022 Irvington Auction was a huge success!
So many of you came out and we so enjoyed each other's company! There were some competitive bidding wars, boisterous wine bottle ringers, and even an introduction to the new principal.

Thank you to all the teachers and staff, parent volunteers, extended families, friends, local businesses, and community members who contributed to making this event truly special this year!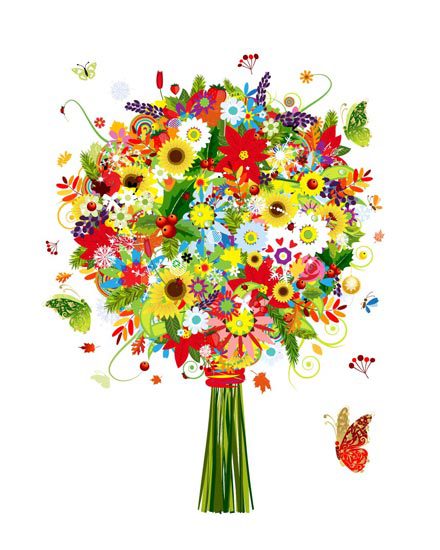 Deborah has been holding down the front office at Irvington School for 28 years (!) and will be dearly missed.  
Happy retirement Deborah!